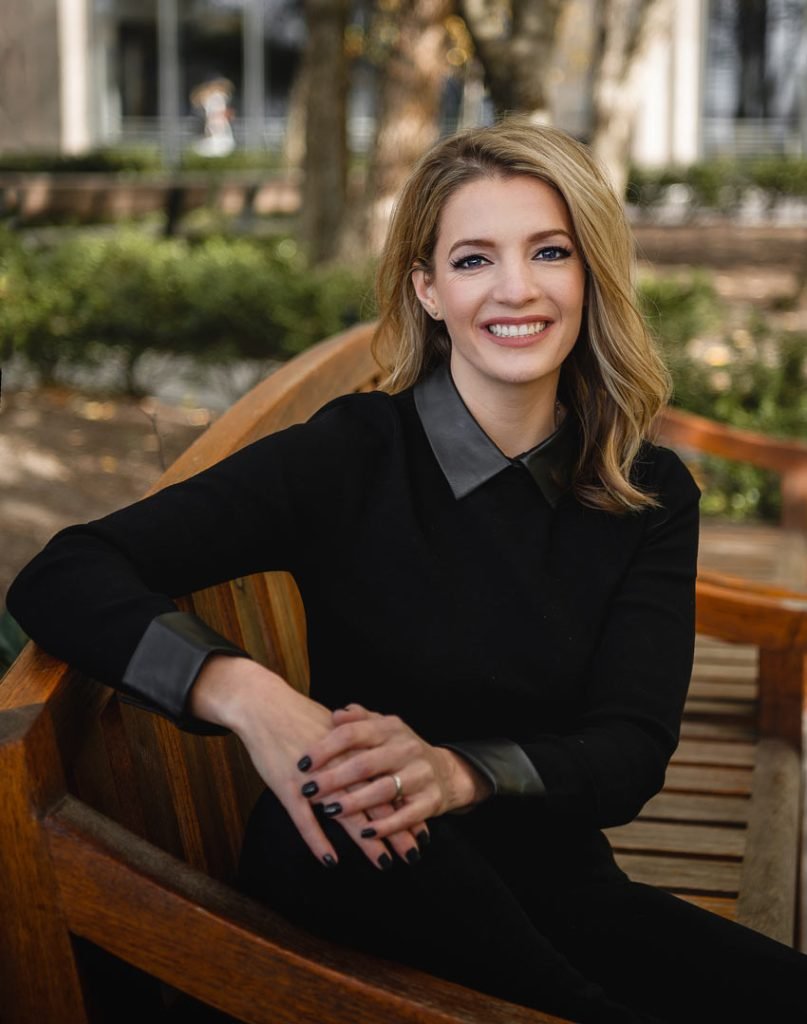 Build wealth while working in the industry you love.
Hi, I'm Barbara, writer of Tipped and owner and coach for Tipped Finance. Maybe you want to start preparing for retirement, maybe you want some accountability in meeting your savings goals, maybe you are sorting through all of life's financial demands and need to bounce your ideas off of someone who understands.
Begin financial education today.
Do you earn tips? Then you belong here. Over 3 million people in the US live solely or partially on a tip based income. Where as the majority of financial advice and products are geared and marketed toward traditional paycheck earning, 9-5, corporate employees. Get specialized coaching, inspiration, and resources from someone who has worked for decades in the service industry, made every mistake in the book, and then made it her mission to learn all she could about money and personal finance so that she could build wealth.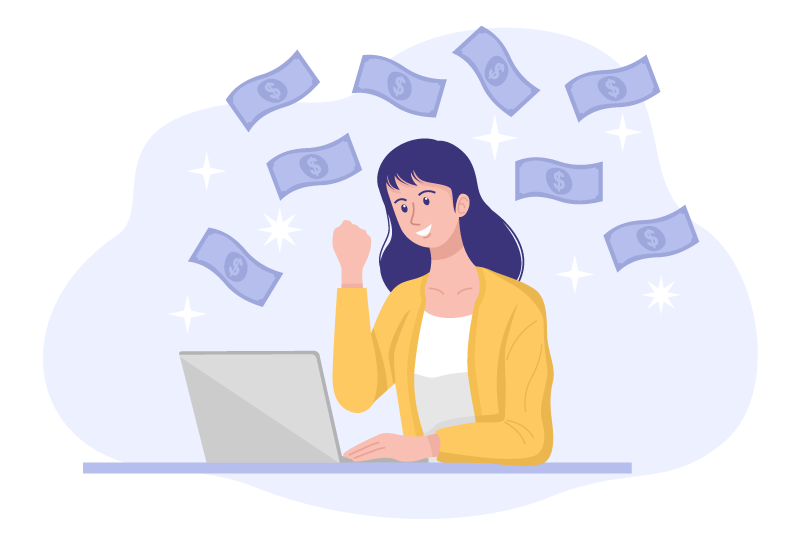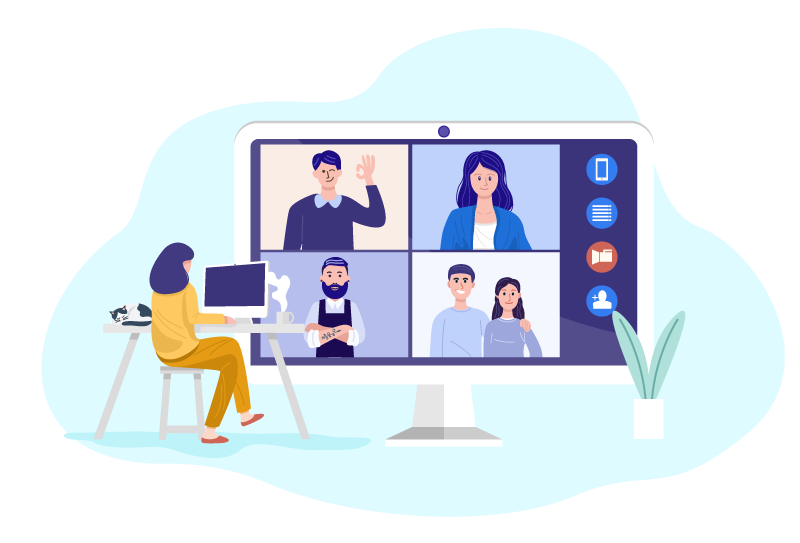 Everything is better together.
I built a career in the Service Industry and throughout that time I made every financial mistake possible. I'm not a Stock Broker or Certified Financial Advisor, however I know what it's like to live on a tipped income and dig out from under my own mistakes. I also know what it looks like to build real wealth and get very good with money. It doesn't need to be complicated but it does require stick-to-it-ness. If that is where you struggle and you need someone in your corner, cheering you on, and helping you sort through the noise then schedule a coaching call with me and let's get started.
$30
NO PRESSURE
A one time thirty minute call. Leave all shame at the door, let's talk money and you can feel it out..
$65 /mo
CHANGE YOUR WHOLE LIFE
12 – Monthly, hour long, coaching calls and weekly motivational texts. Let's make big plans, break them down into easy to complete actions, and start the path to building wealth. Pay for the whole year up front and save $180.
TIPPED: You are Excluded!
"As I logged hundreds of hours of listening and reading, deep diving the world of personal finance, I kept coming across the same advice for corporate 9-5ers being doled out time and time again. Listeners or readers would write in, guests would come on, and the same information was recycled and the same jargon extensively used. I heard questions like how to ask for a raise, advice on talking to your HR rep about your 401k option, tips on how millennials should cut out their daily latte, and questions like how to ask your parents for help with your six figure student loans."
At no point did I see myself in any of the readers or listeners' questions, at no point did the guests offer actionable advice for someone like me, someone who had a career in the service industry. At no point did a financial advisor ever give me their card and ask to sit down with me to discuss my investment strategy. Personal finance is personal, but in a space as large as this one, why wasn't I seeing any persons like me? As people we connect to the stories of other, and we do better when we understand what is possible in the context of our own worlds.
Tipped, is my response to this void in the personal finance space – because your career is real, your money is real, and your future is real. Let's plan for a better one together!
ORDER THE BOOK
Buy the book now on Amazon.com
Available in Hardcover, Paperback and Kindle.
GET NOTIFIED
Enter your email address and I will add you to my 'Tipped Newsletter'.